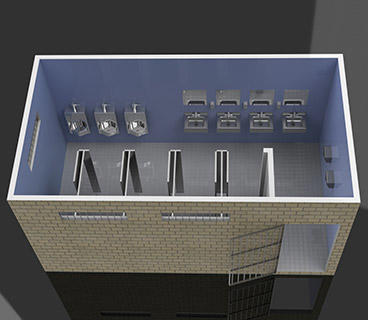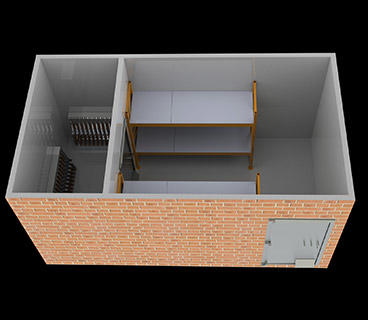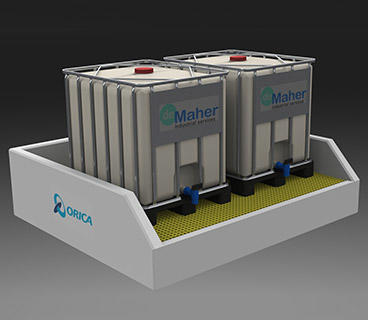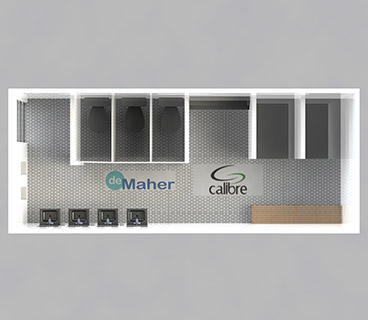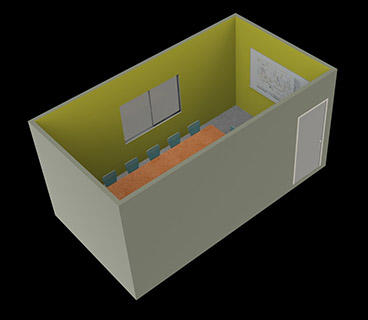 Our custom designed concrete or steel structures are specifically created to protect your assets and process equipment. 
deMaher is at the cutting edge of mechanical and electrical integration. Our team works with you to develop systems that complement your existing processes with seamless integration.
Our concrete buildings are Monolithic structures (walls and floor constructed as one single concrete pour) they do not have any seams or joins 
Think inside the box.
We can design and build transportable buildings any shape or size, limited only by transport considerations and your own imagination.
Amenities Blocks
Hazardous and flammable materials storage with spill containment
Fire Shelters
Telecommunication shelters
Repeater Station housing
Ticket kiosks
Storage of contaminated substances
Emergency generator shelters
Irrigation system housing
Guard Houses
Remote ATM housing
Equipment Storage building
deMaher's relocatable buildings and containment pits are cost effective, tough, low maintenance and provide an alternative to on-site construction.